From IT to Finance, Customer Service and more – MaineHealth offers exciting career paths for countless non-clinical professions!
Financial Services (Financial/Central Billing Office/Revenue Cycle Management)
In Patient Financial Services, you have the opportunity to gain an eye for detail reviewing claims for accuracy as the last stop before claims are submitted to insurance carriers. The follow up associates work in teams to follow up on claims that either haven't had a response from the insurance or have received denials and or incorrect reimbursement from the insurance companies. Working in a complex field like healthcare offers the opportunity to use critical thinking skills to identify and resolve issues with insurance carrier claims processing. The team dynamic and atmosphere promoted at MaineHealth along with credentialed training staff work with all styles of learners to ensure competency and professional development in the field.
Information Services (IT)
With 600+ employees on the Information Services team, the opportunities are endless! Our most entry level opening is the Associate Desktop Support Specialist role, which is the first level of a three level career path. Followed by the Desktop Support Specialist and Desktop Support. This is a technical position, accountable for the technical aspects of end user installation and support of Client Systems (personal computer technology, associated peripherals, printers, scanners, signature pads, card readers, etc.). The role of the Desktop Support Specialist includes day to day break/fix and coordination of end user computing, including prioritization, dispatch, and service recovery of technical problem calls, work orders, and Move/Add/Change requests. The Desktop Support Specialist role is responsible for ensuring a high degree of customer satisfaction, by positively interacting directly with the customer to ensure a high degree of customer satisfaction. This work is performed with a high degree of independence. It requires a high level of customer contact and interaction with other team members within Information Services and across MaineHealth.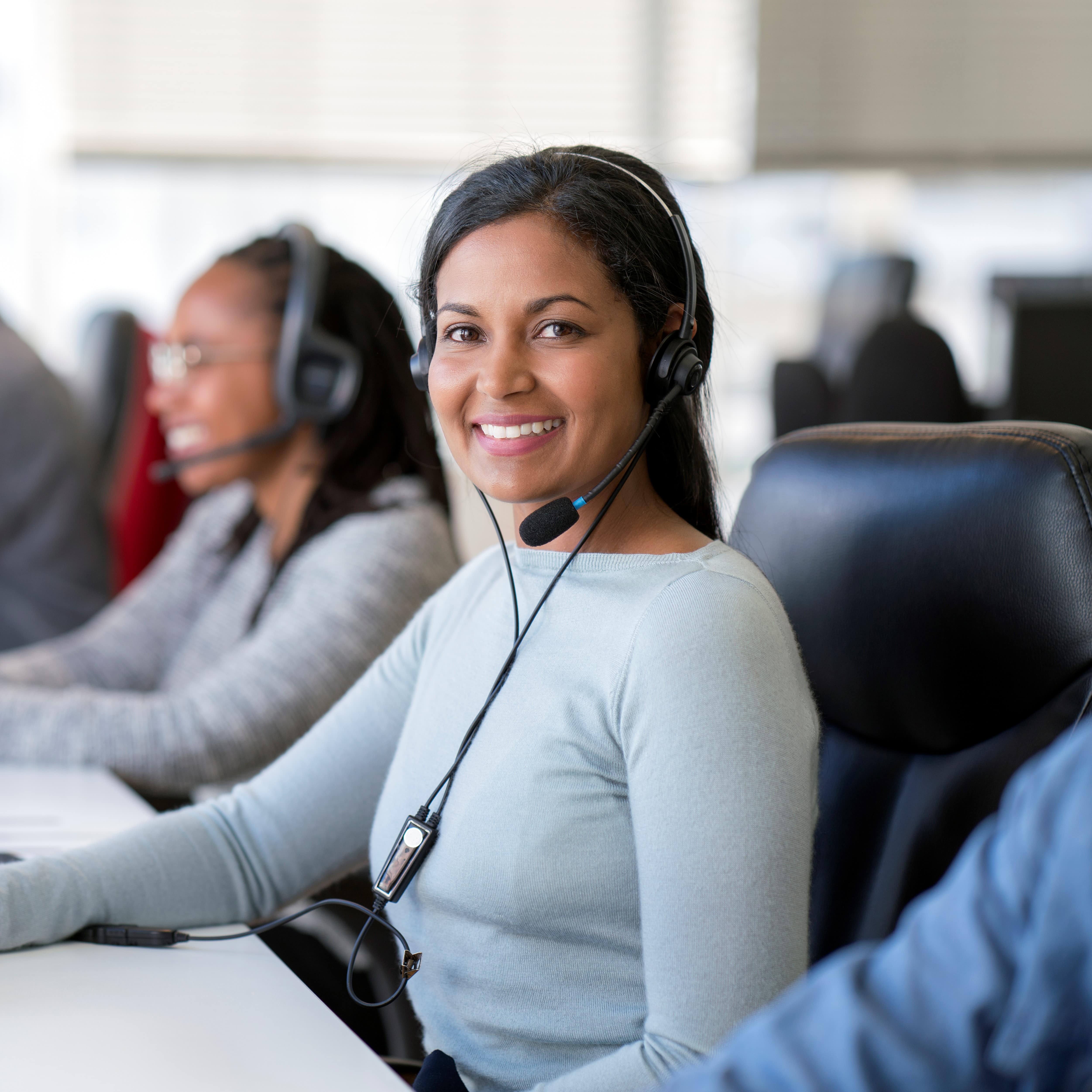 Patient Service Representatives
Patient Service Representatives (PSR) are responsible for greeting patients, answering telephones, scheduling appointments, and performing overall general office duties. PSR's also collect, verify, enter, and monitor patient data while complying with the federal, state, and MaineHealth confidentiality policies. High school graduate (or equivalent) is required, previous office experience within a medical office is helpful! Patient Service Representatives can sit in a variety of patient settings, most often within a practice, and are available at multiple locations throughout the MaineHealth system!
Employment Specialists / Vocational Services
Employment Specialists of all educational backgrounds work as part of a new initiative with the Maine Bureau of Rehabilitation Services (BRS), providing community employment services to individuals referred by BRS in Cumberland and York counties. Employment Specialists help people with disabilities to find employment. In doing so, Employment Specialists provide counseling, conduct research, support problem-solving, and facilitate change. They learn about the individuals they serve, focusing on strengths and abilities, and also learn about employer needs to make the best match for both. Employment Specialists help the individuals they serve to identify a desired career pathway and support them to achieve those goals; providing them with information and resources to empower their decision making and self-advocacy. Services will be provided to youth and adults of diverse ability/disability. Current ES Certification (CRC, ACRE) is preferred but can be achieved in the first six months of employment.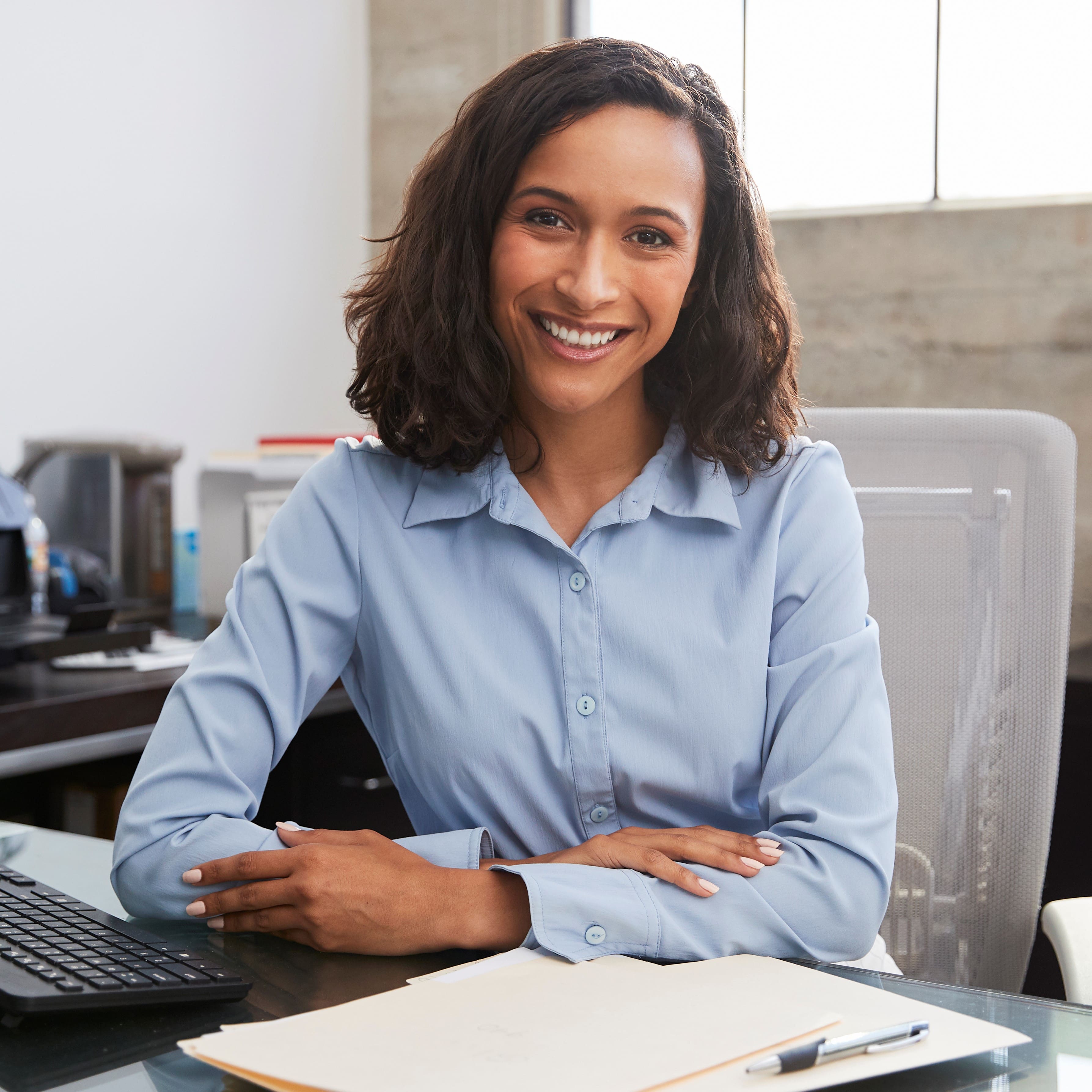 Whether you are actively considering new positions, or planning for the future, be the first to know about exciting opportunities throughout our expanding health system.
Join Our Talent Network