Careers at MaineHealth
Working together so our communities are the healthiest in America
Committed to being the trusted source for quality care – and careers.
At MaineHealth, exceptional people using the latest in advanced innovations help ensure that our northern New England communities are the healthiest they can be. From a full array of telehealth programs to the most sophisticated electronic medical records system, our clinical technology is second to none. But it's our people who bring these medical advancements to life as they change the lives of the people in the communities we're proud to serve.
As a non-profit family of high-quality healthcare providers, we're working together to create strong, vibrant and healthy partnerships. We are an integrated healthcare delivery system made up of the state's only academic medical center (and largest hospital), a large bio-medical research center, community hospitals, home care agencies, physician practices, an outpatient lab, and diagnostic and surgery centers. Working together, we provide the highest level of preventative care, diagnosis and treatment to our friends and neighbors throughout Southern and Central Maine, as well as in Eastern New Hampshire.
We are an organization that is passionate about giving back to the communities we're proud to serve. In fact, we contribute over $300 million in total quantifiable community benefits, including providing approximately $39 million in free care. We have also developed the MaineHealth Accountable Care Organization for those individuals on Medicare. By bringing together a team of exceptional healthcare providers, we are greatly improving quality while reducing the costs of patient care. Our ongoing growth and focus on compassionate care mean an outstanding choice of rewarding career opportunities throughout our system – from mid-sized cities and small towns to beautiful coastal communities.
The MaineHealth family of hospitals and healthcare organizations offers outstanding opportunities to work and live in one of the most spectacular areas of our nation. With the diversity of our facilities, you'll find an unequaled variety of challenging and rewarding career opportunities.
Interested in working for MaineHealth?
Join our Talent Network so we can keep you updated about upcoming events, system updates, and jobs that match what you're looking for
Employee Spotlight
"Not a day goes by here at SHH that I don't smile. Every day I see patients come out and face their struggles. Seeing the kids that I work with interacting with their parents, working together to get the ball rolling with making changes and improvements and moving in the right direction is one of the best parts of this job."
Randall - Psych Tech II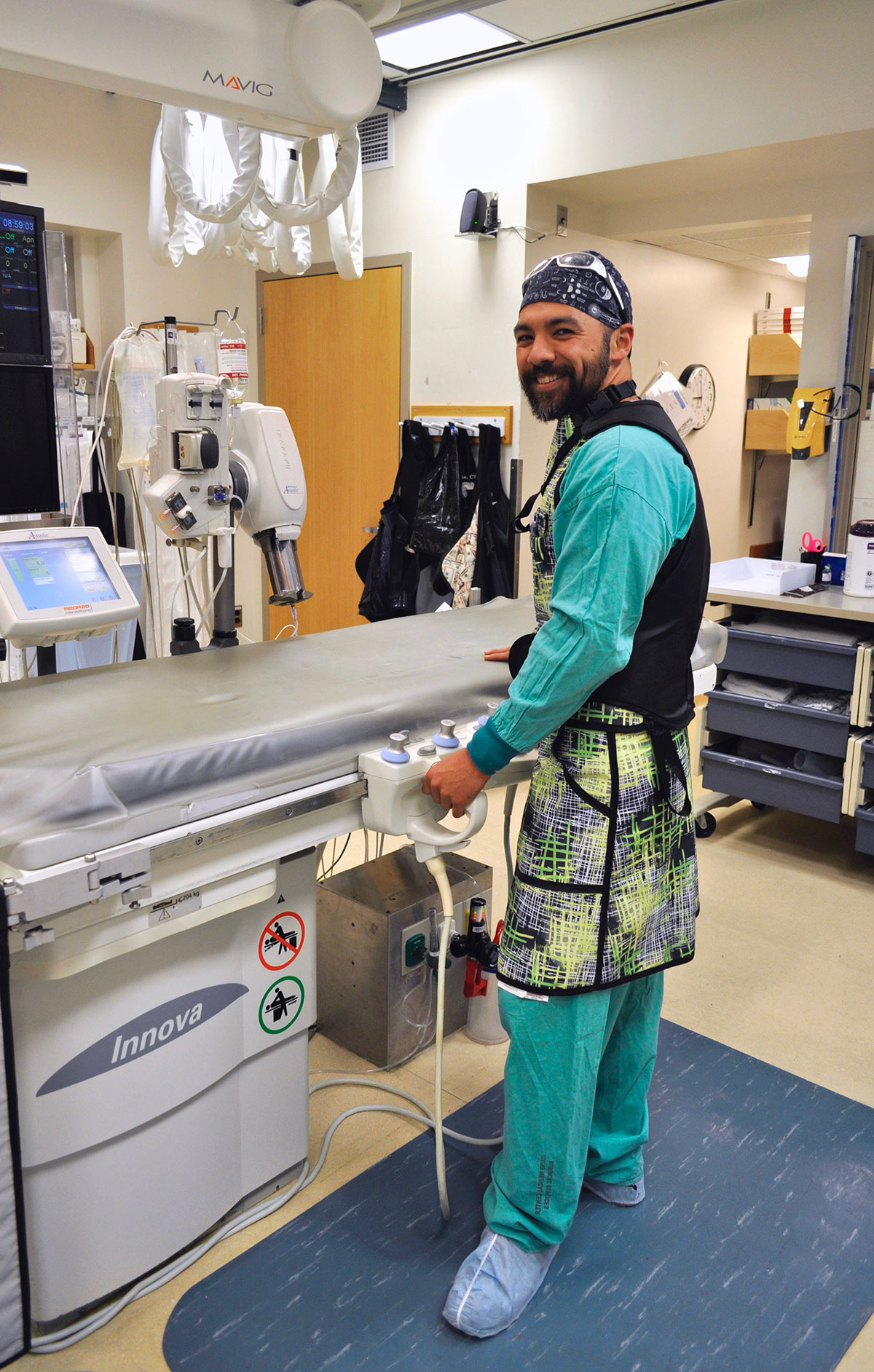 Employee Spotlight
"Every once in a while I take a step back and think about what we do here in the Cath Lab and I'm always amazed and humbled. Working in a high-pressure/high-stakes environment requires a lot from a person but the rewards make it worth it. We learn multiple roles, work with cutting edge technology, and sometimes do cutting edge procedures."
Chris, RT(R), RCIS – Cardiac Catheterization Tech II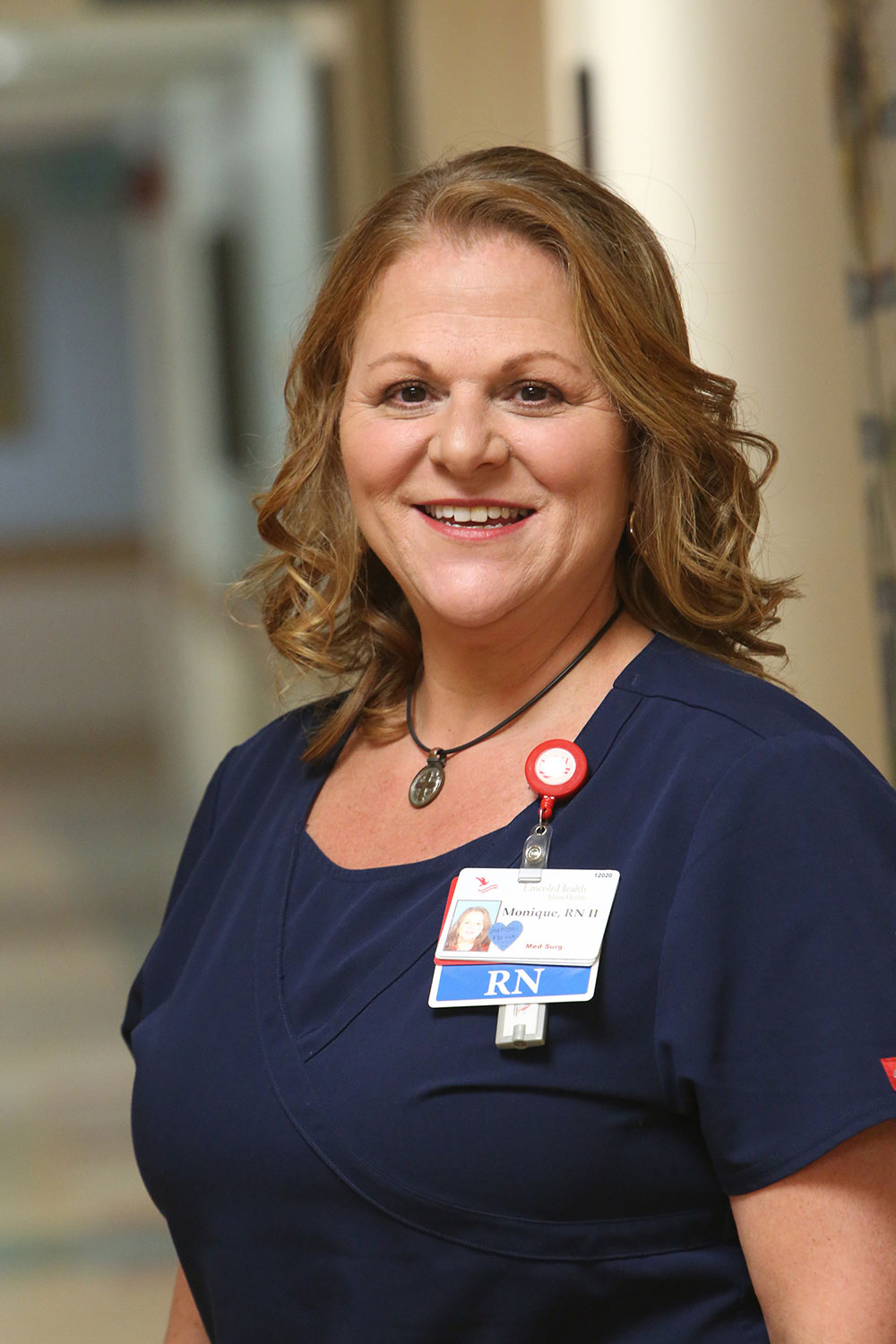 Employee Spotlight
"I visited several places in Maine to figure out where I wanted to live and fell in love with Damariscotta. My husband and I bought a house in the area and I applied for a few different jobs. As soon as I spoke with the Med/Surg and ICU nurse manager at LincolnHealth, I felt extremely comfortable and welcome and knew the hospital would be a great fit for me."
Monique, RN – Registered Nurse II